VLi® Clear Polyester Basecoat / Lacquer
A high build 98% solids, sprayable clear waxed polyester basecoat/lacquer providing excellent filling and levelling properties, supreme manual and mechanical sanding characteristics and offering a hard durable finish which can be burnished to a deep 100% gloss mirror shine.

Formulated for use where high filling and levelling requirements exist.  Suitable for pianos, car dashboards, luxury yacht interiors, roulette  wheels, kitchen and bathroom furniture, musical instruments, high-end shopfitting and more.
Pack sizes: Basecoat 25kg, Hardner 1kg, Accelerator 1kg
Mixing ratio: 100 parts Basecoat : 2 part Hardener : 2 part Accelerator
Pot life: 10 - 15 minutes
Gel time: 25 - 35 minutes @ 18°C
Sandable : 16 - 24 hours @ 18°C
Recoatable: 20 - 30 minutes @ 18°C
Mark proof: 3 - 6 hours @ 18°C
Packing: 16 hours minimum
Burnishing: 3 days minimum
Coverage: 15 – 20 m² per 5kg dependent upon the size, orientation and surface quality of the item being coated
Typical finish: 1 coat PE Isolator at 80g/m², 4 coats 5004/790 at 300g/m²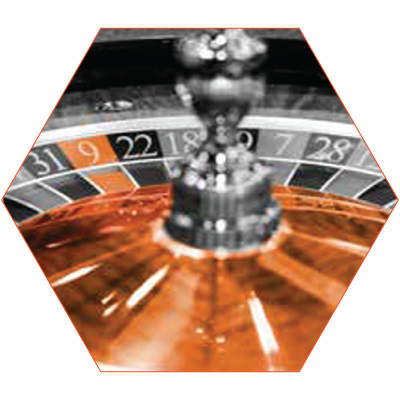 Product Codes
| | |
| --- | --- |
| 5004/790 | Clear Polester Basecoat / lacquer |
| 5004/790/1 | Polyester Accelerator |
| 5004/790/2 | Polyester Hardener |
| 5007/790 | Thinners |
MSDS